Peace of mind ensured to bring your kids home from the hostel!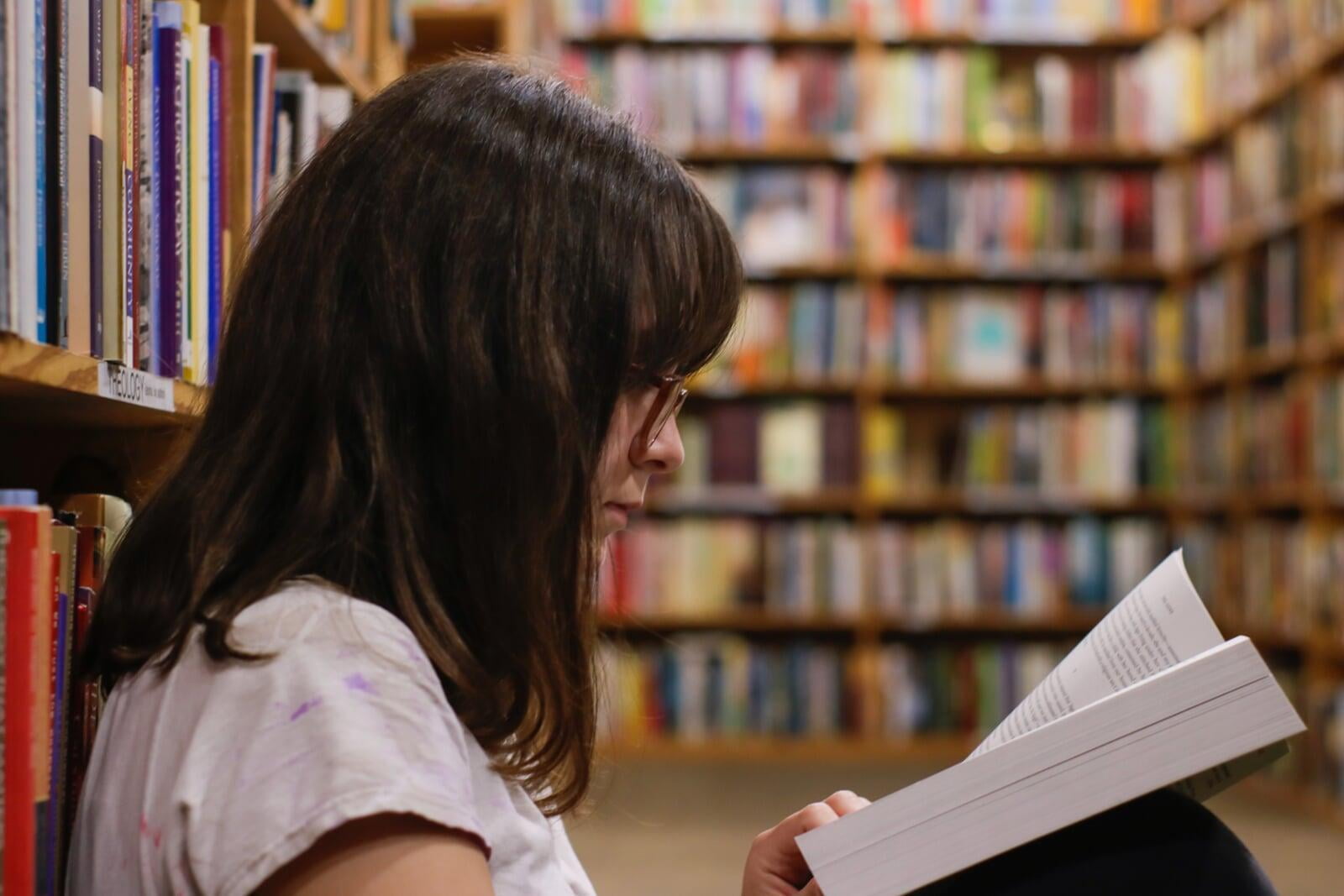 Yes we know...Being a mom myself, I realised that the first thing I looked at was my child's calendar, and start planning for my leave to go pick him up from the hostel, plan my travel. Trains had filthy loos and buses stop at even worse. Hygiene is out of question. The next bit was safety, where would the buses stop, would it be safe for my child to get down? Didn't leave me much choice to go and pick him up or send a driver...but a long road travel, is that safe?
Thats when I realised, it was so important to get someone in charge to bring my child back, and launched MomsWillGo. Moms from across the country were happy to go drive kids back, and earn with a purpose. Problem solved!