Taxshe Breakfree

- Women enable women to drive!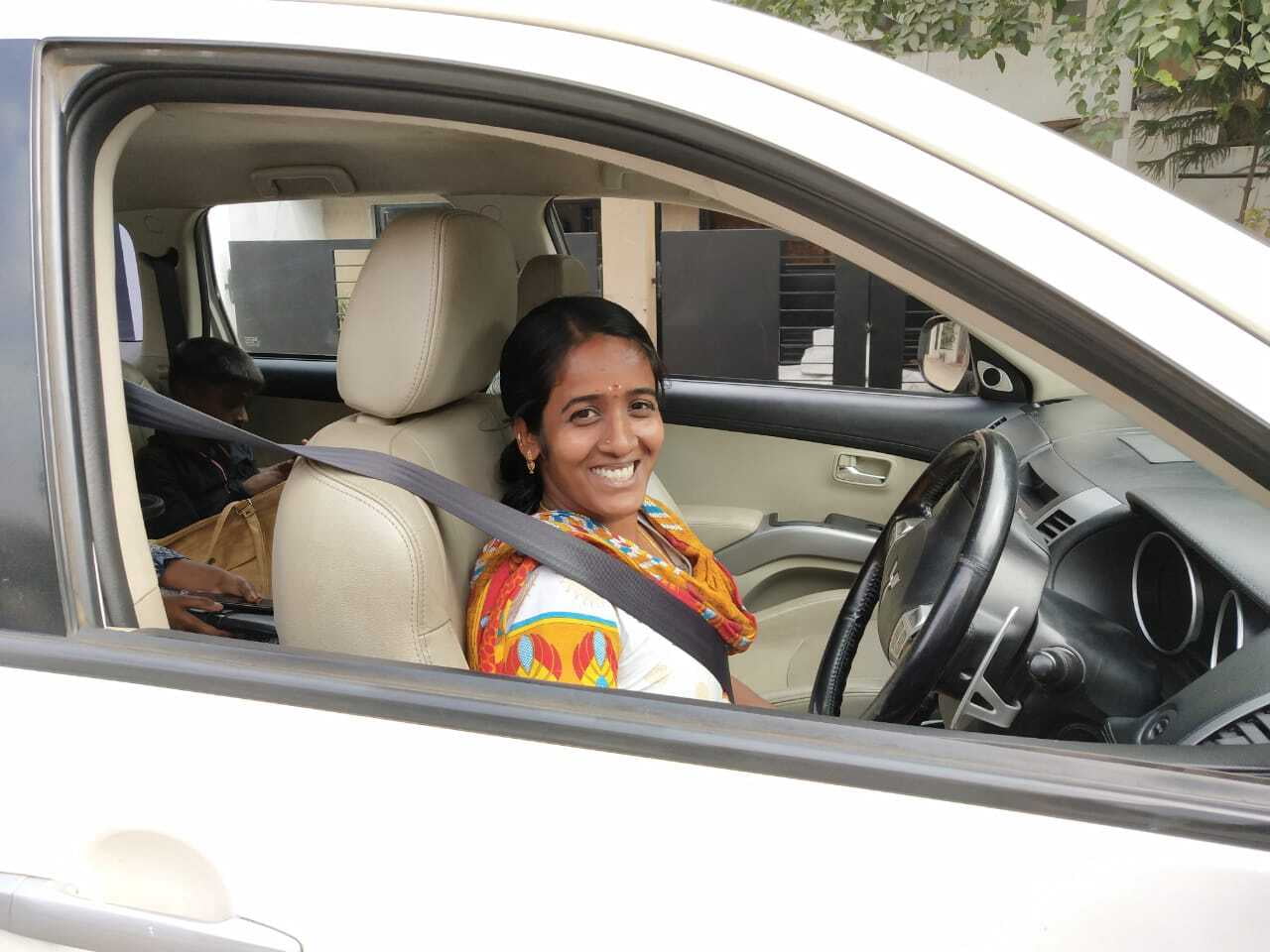 So you learnt driving and still can't drive your own car?
Yes, we hear you. Please understand that this is not about you, its the current training industry practice, where you are trained in a different car with a dual clutch. The trainer usually has control on the vehicle and this does not allow you the confidence to drive independently.

We train you on YOUR OWN CAR and on YOUR OWN ROUTES. So there is a permanent solution and not a quick fix.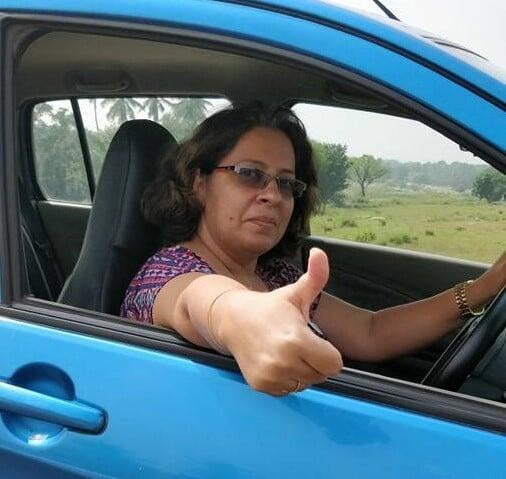 Give your life a new found purpose
There is nothing better in life than to be the wind below someone's wings and teach them to fly! Ask us, we have trained over 250 women in driving, and driving is just the medium to being independent, to soar high in life, you know what we are talking about right?
Learn to be a trainer, knowing how to drive is different from teaching someone how to drive, your heart leaps out!!! But you know you are good enough to manage it, we have our own inhouse receipie to train the trainers..