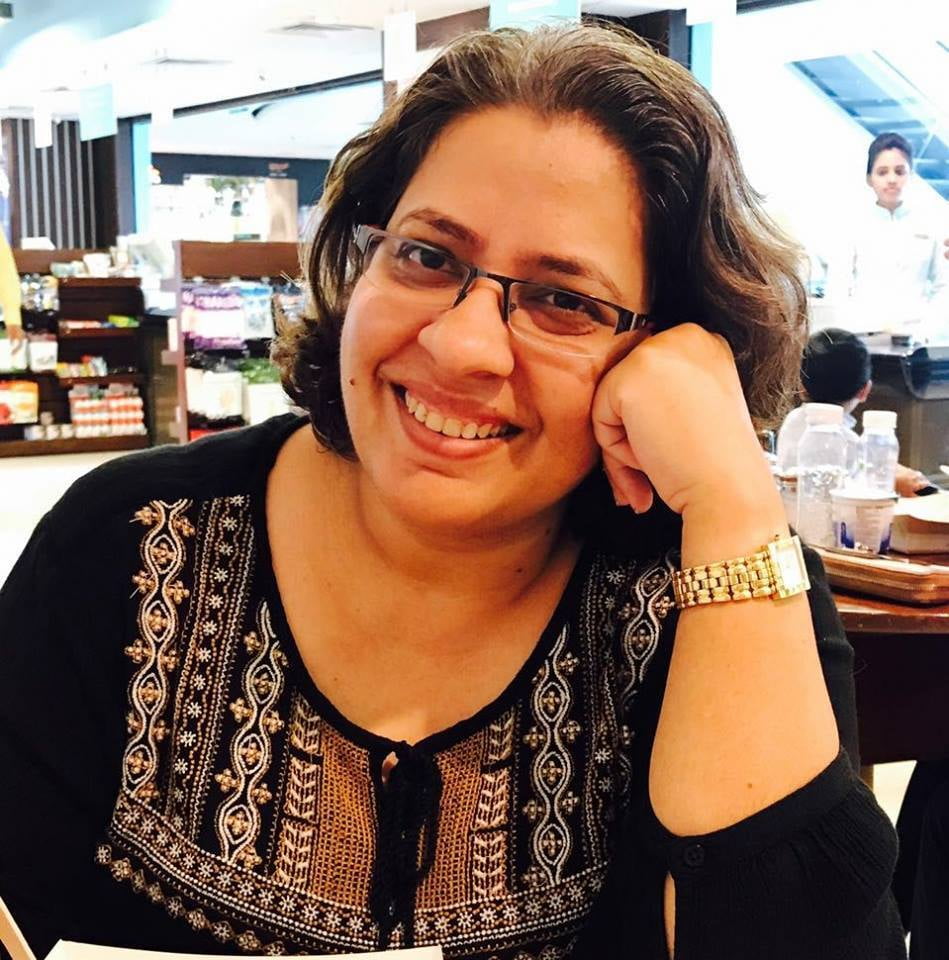 Vandana Suri - Founder
An ex-investment banker with over 25 years of experience, she takes pride in being called a cabbie. A woman of steel who believes that change begins with her. Not only has she set up Taxshe - a woman cab organisation in a male dominated world, she has also founded more "change" organisations like ChopChopBoys - where she wants men to learn basic life skills of cooking and SingleSisterz - a community of single women. She believes in following her heart and what you dream is what you can achieve. She believes "madness" has tremendous value!
A World Bank Awardee under the SDG's and Her 2019, co-sponsored by UN Women and Wharton Schools. She is also a TEDx Speaker.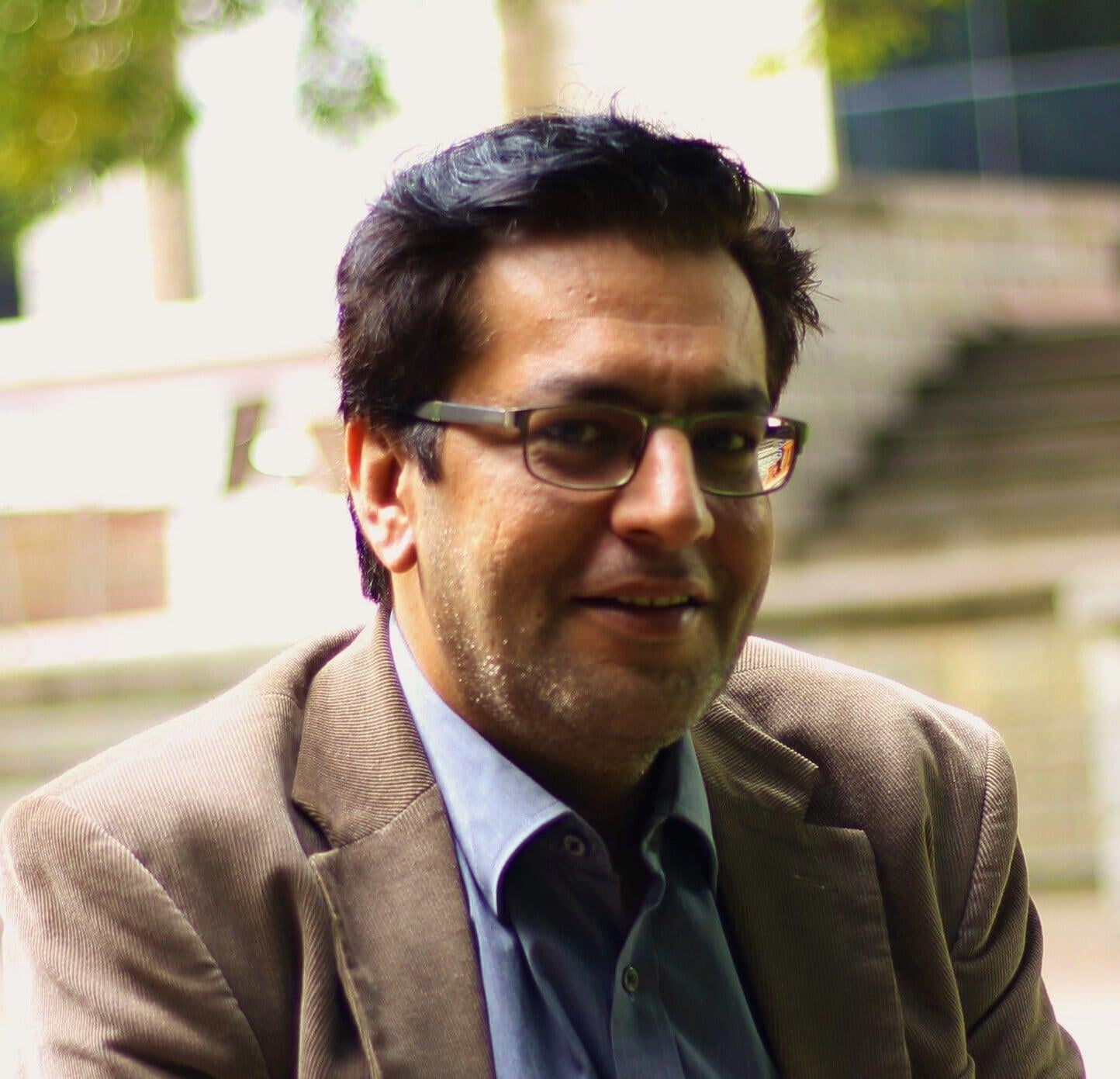 Sushil Shroff - Co Founder
Sushil is the numbers guy. A serial entertpreneur since over 30 years, he carries precious business expertise of working with the labour industry and networking in the government departments for policy changes. He carries rich experiece of the garment industry and machinery tools.
Sushil manages the entire backend operations, knows the entire pulse of the business. He plays the important role of a critic and strategises new verticals and scale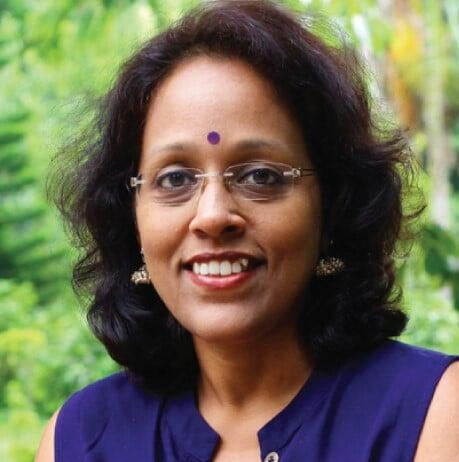 Dr Archana Pillai - Advisory Board - Impact
Dr Archana Pillai is resident mentor at IIM Bangalore. She is Director for Social Impact Advisory, Social Audit Network, India. Her core lies in understanding and evaluating the impact created by the social sector and helping mould the direction of social organisations. She is the guiding force to the depth of the design and implementation of the programme.
An avid believer who wont take no for an answer, there is always a solution to every problem.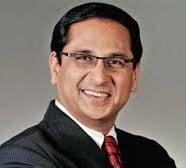 Vinay Piparsania - Advisory Board - Mobility
Vinay is the Founder of Millenstrat Advisory and Research. He is an active member of i4 Mentors Foundation ( a joing panel of IIT Delhi and IIM alumni volunteers). He was ED and VP, Ford Asia Pacific and brings in decades of knowledge and experience in the mobility space. With his deep operational and strategic experience in the automotive industry, he is a much sought after consultant, speaker, advisor and coach across various industries.
Vinay is a mechanical engineer from IIT Delhi and MBA from Tulane University, New Orleans, USA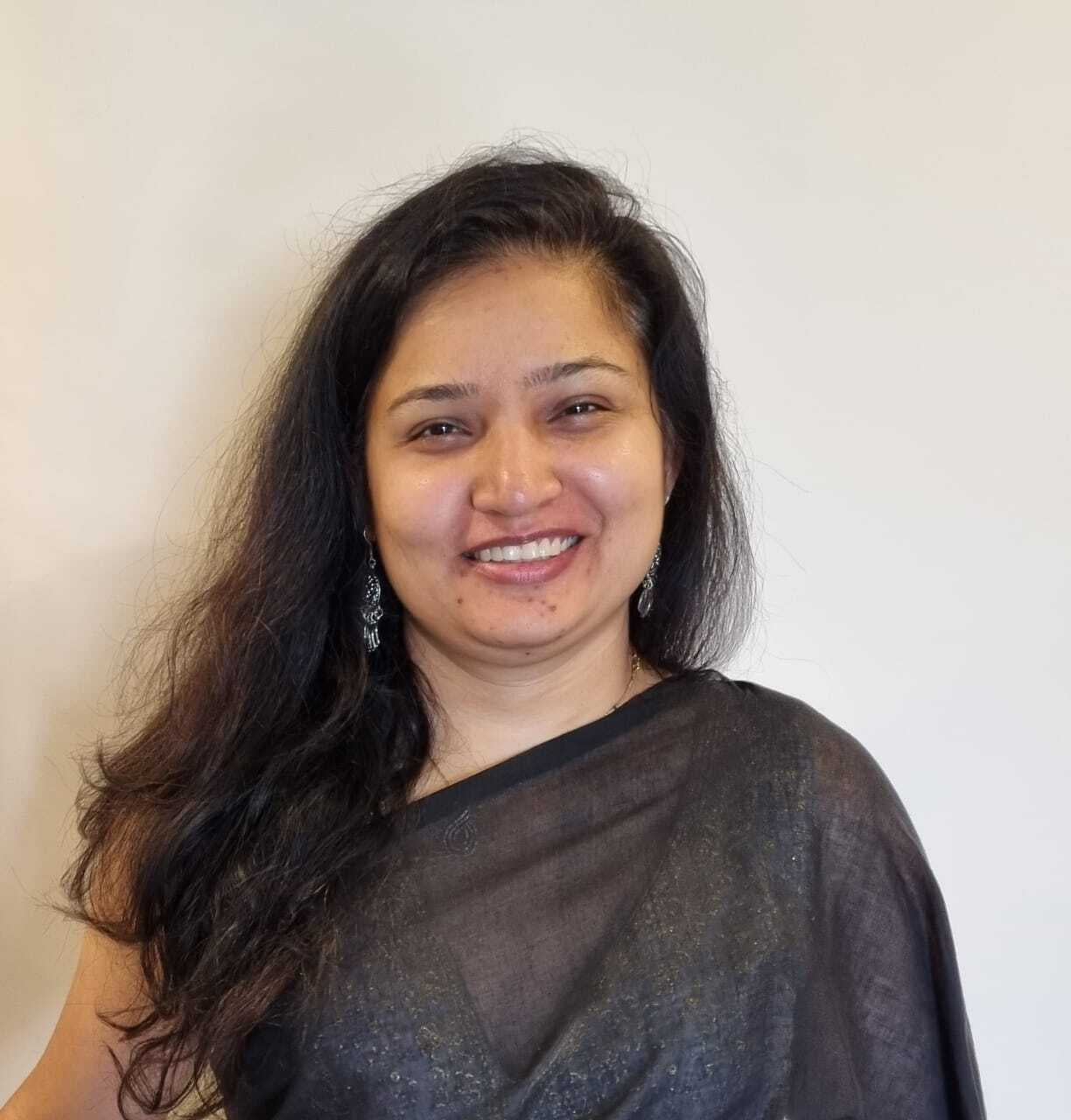 Sarika Atri - Mentor - Tech
Sarika Atri is a Software Architect with a breadth of experience in tech industry having worked with tech giants like Google, Adobe, Flipkart, Disney + Hotstar as well as startups. She is an expert in mapping business requirements into tech designs and designing systems at scale.
She believes strongly in our cause of enabling women to help them be independent. With us on our path to scale up our impact, she is our mentor for all things tech.